5 Mac 2011
Serdang, Selangor D.E

One of the hilarious wedding event ever.. The bride just keep fooling around, less protocol, eat alot, joking and talking nonsense also..Keep it up..


Selamat Pengantin Baru diucapkan kepada Paan dan isteri..Semoga perkahwinan akan sentiasa berkekalan ke akhir hayat.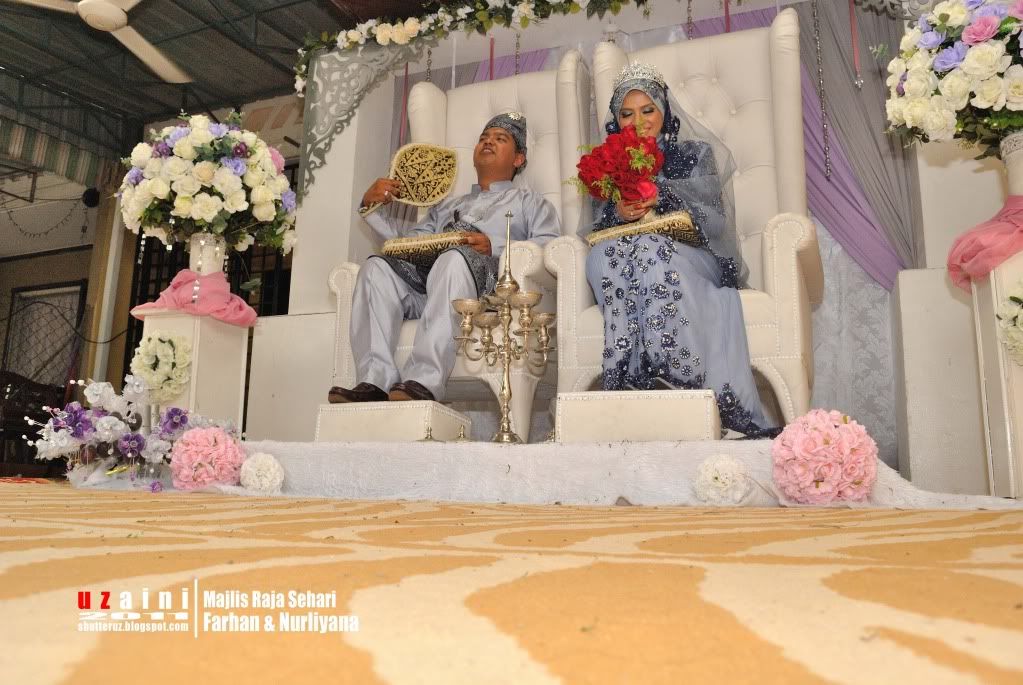 Pengantin sedang 'self service'..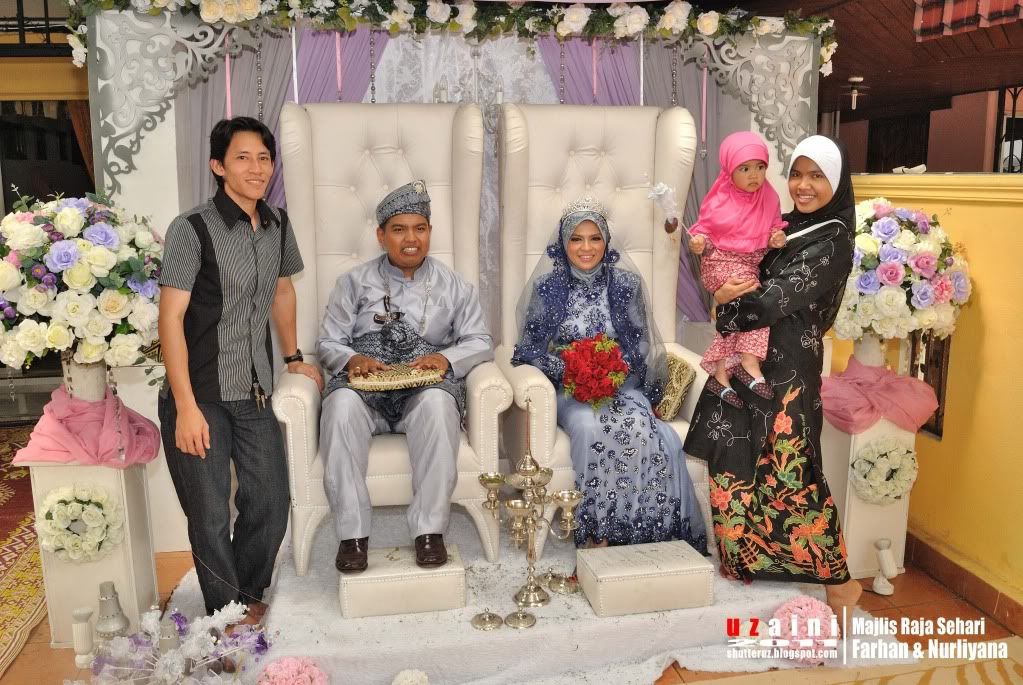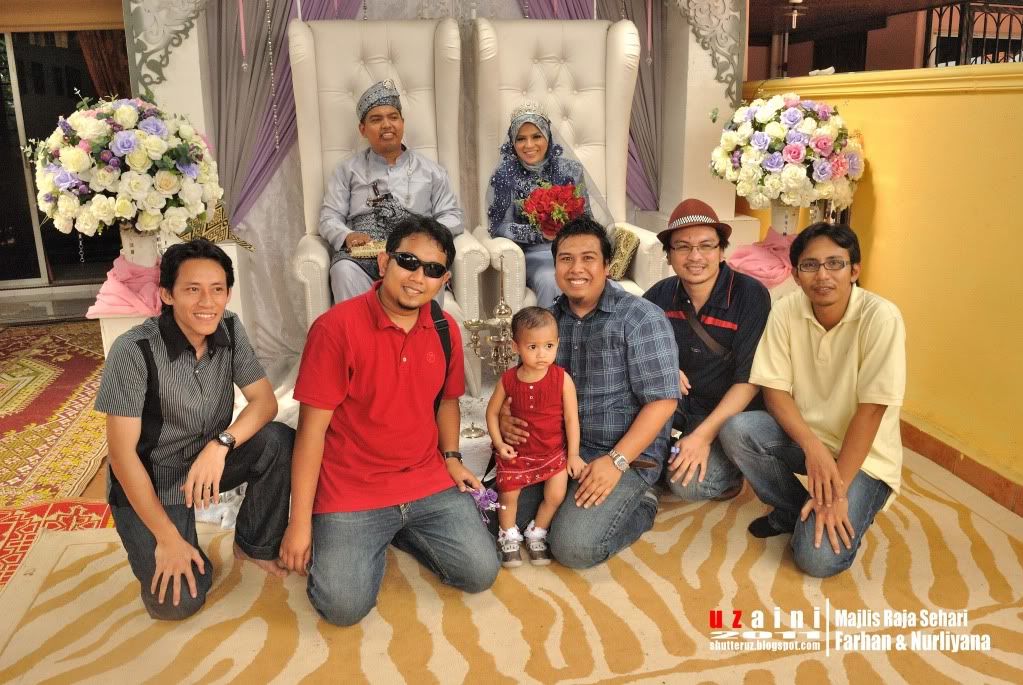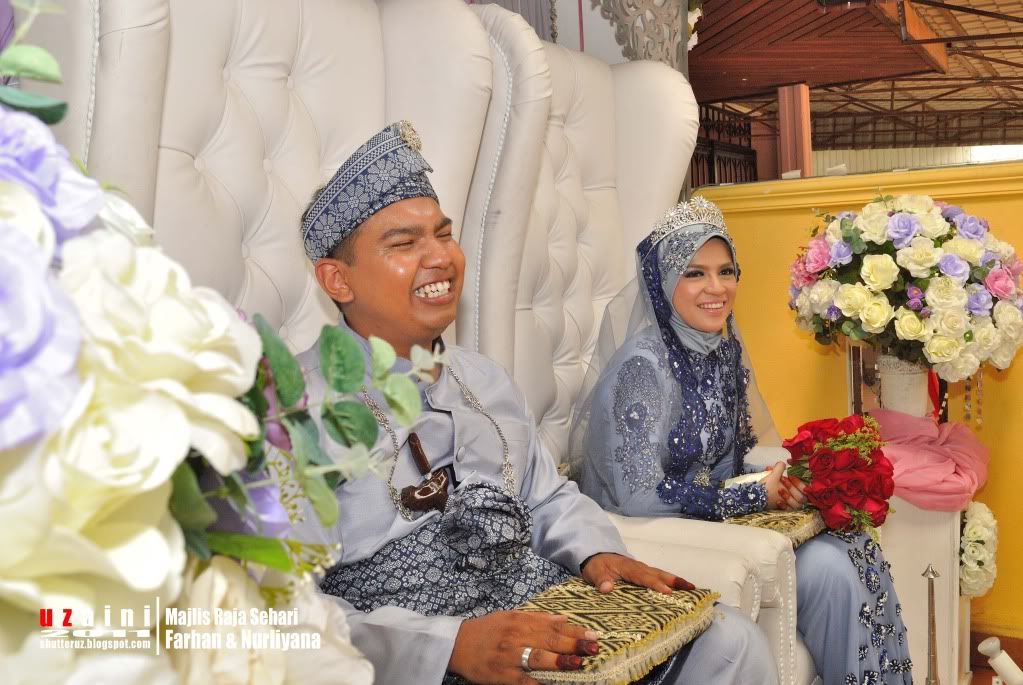 Walaupun aturcara belum lagi selesai, pengantin sedang enjoy jadi "RAJA" sehari.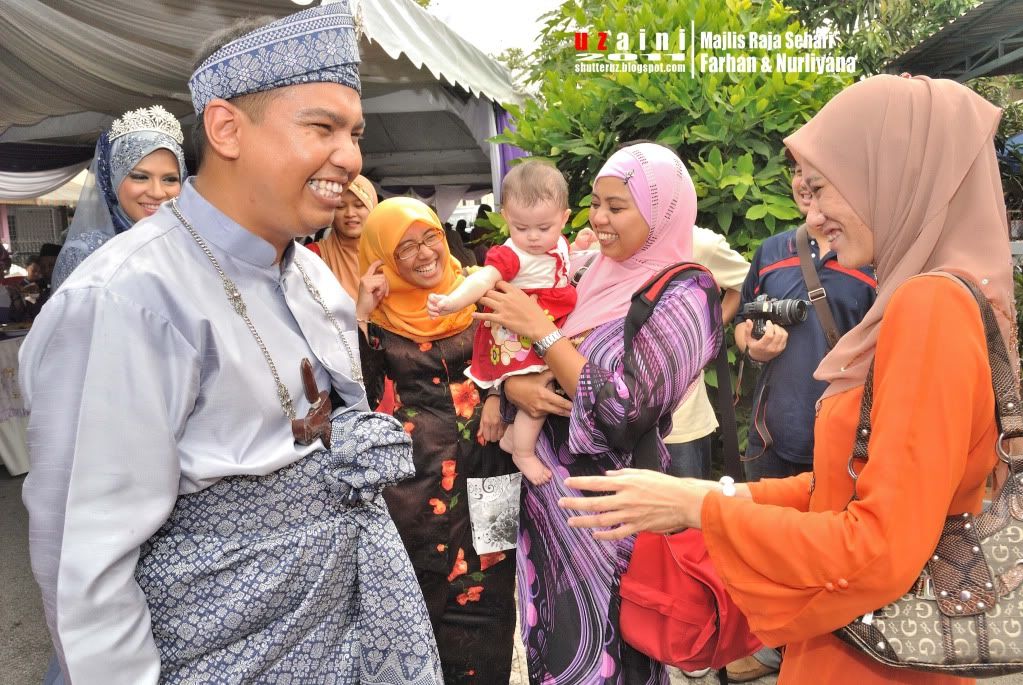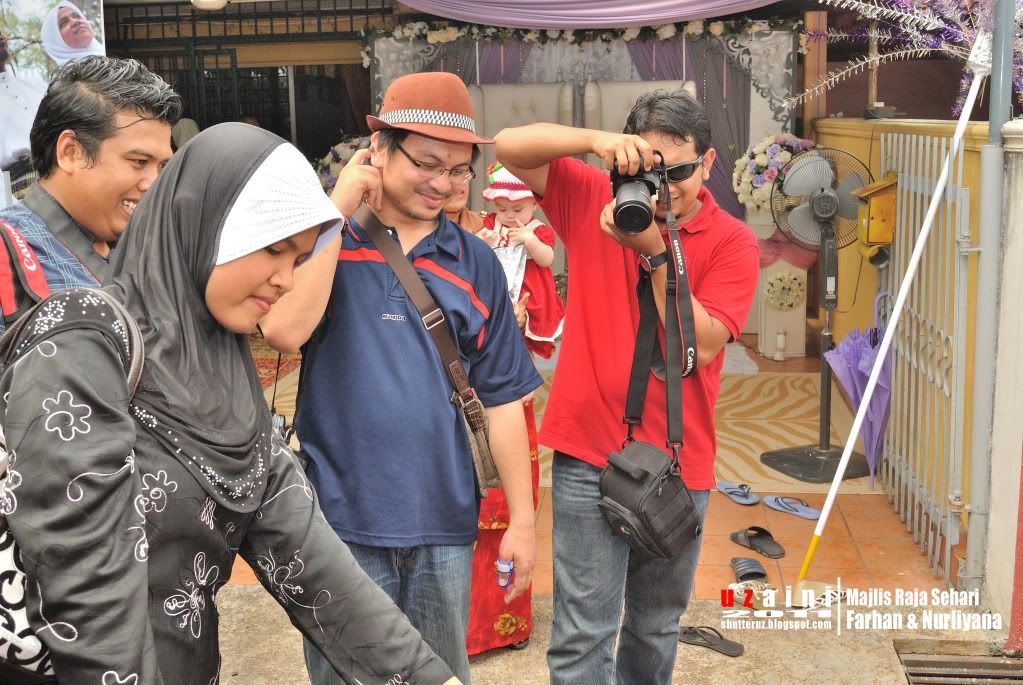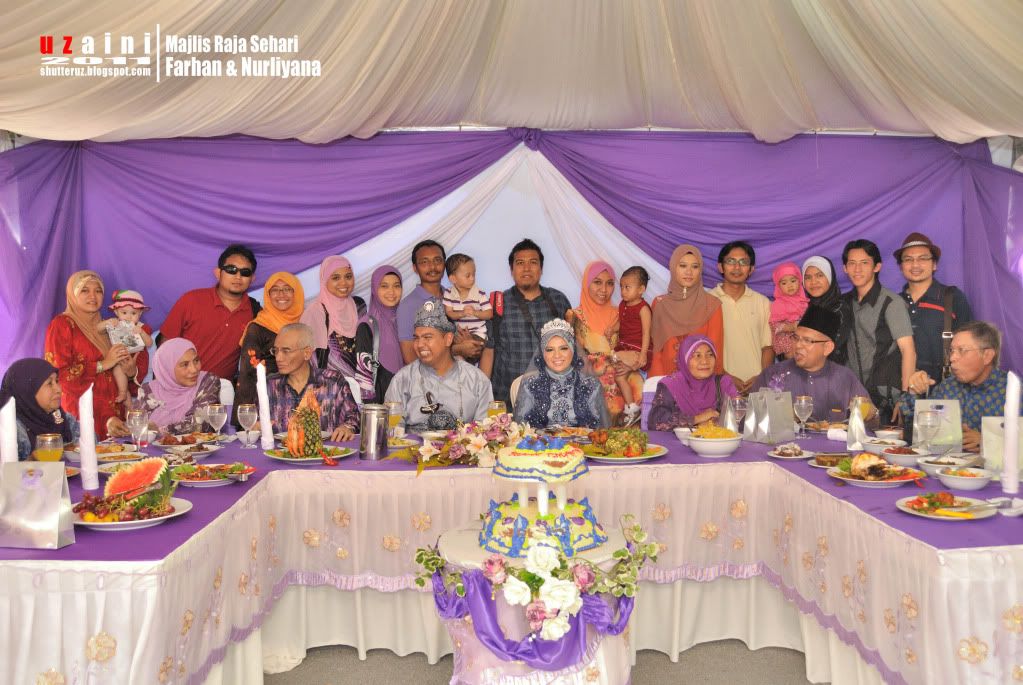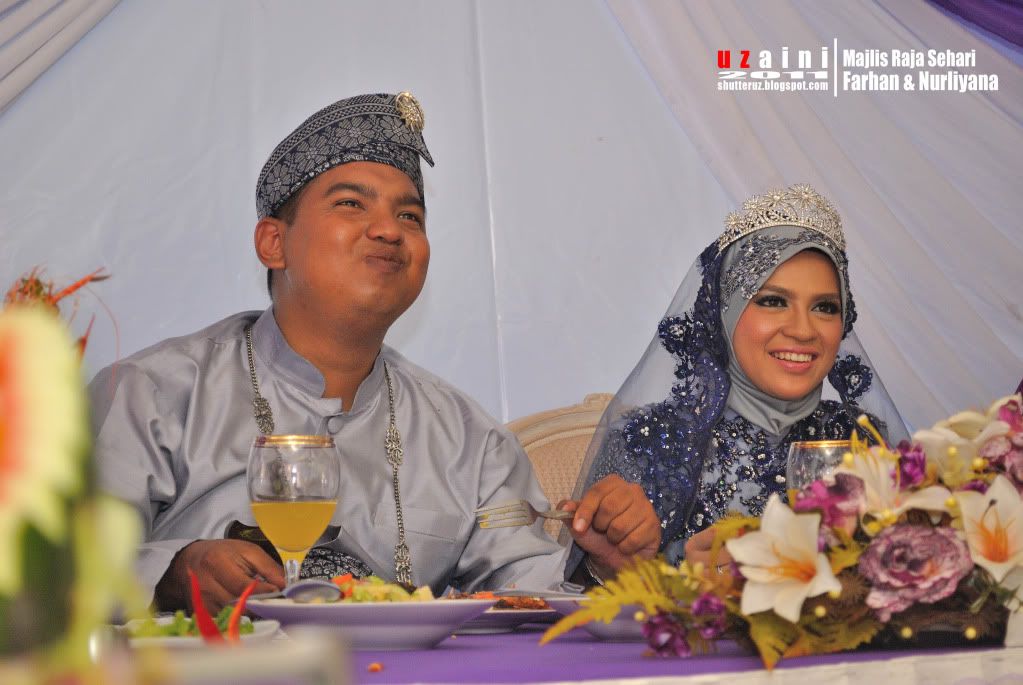 Masih tersenyum walaupun mulut penuh dengan ayam golek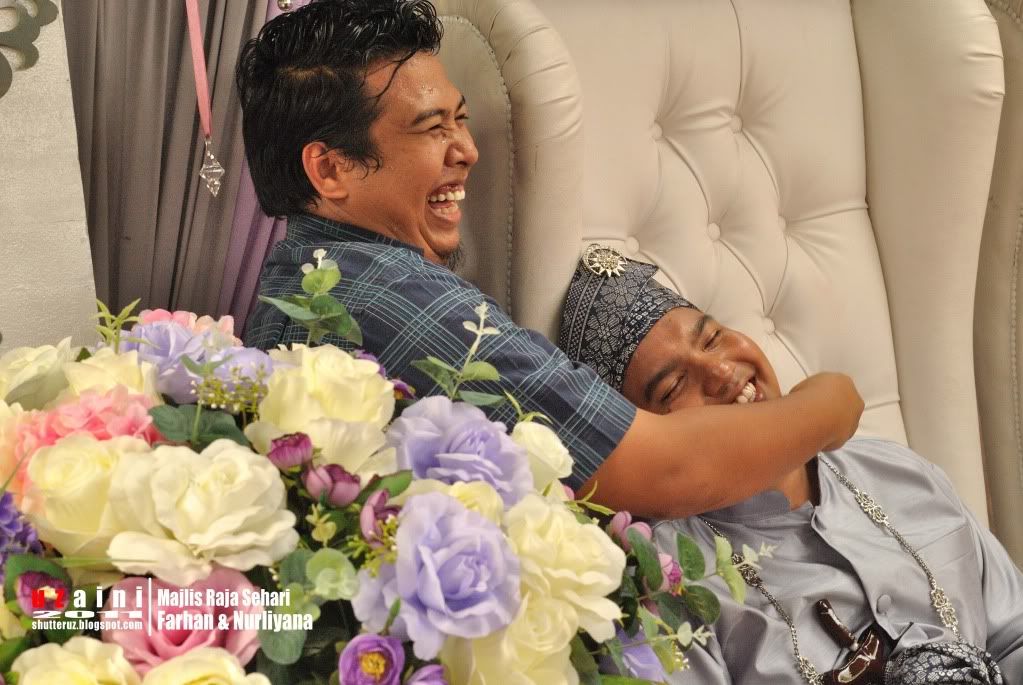 Pak Andam adhoc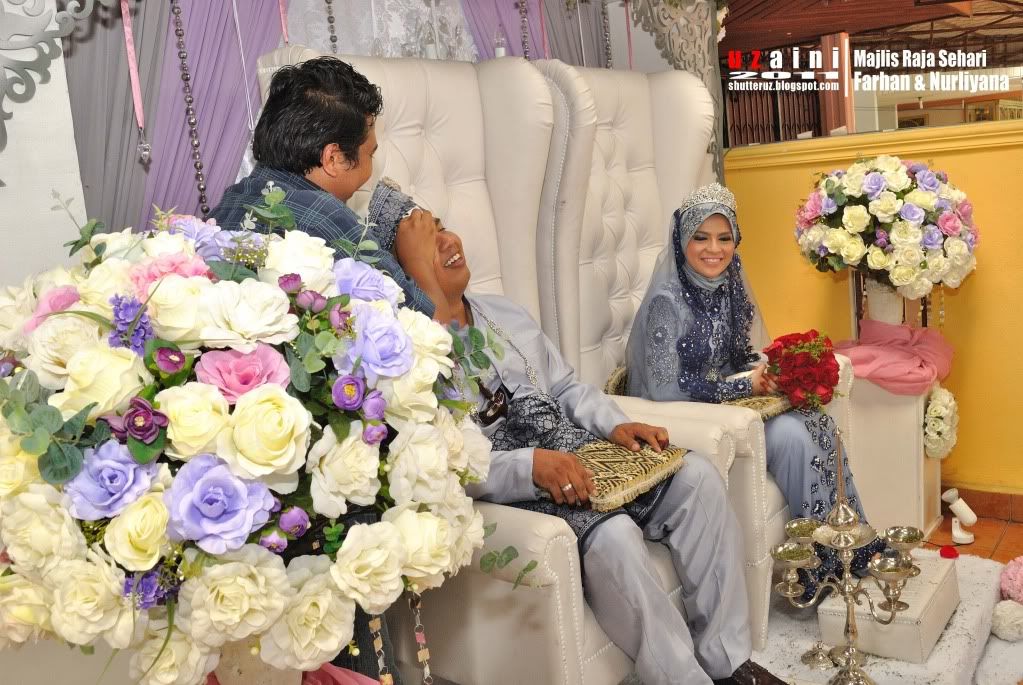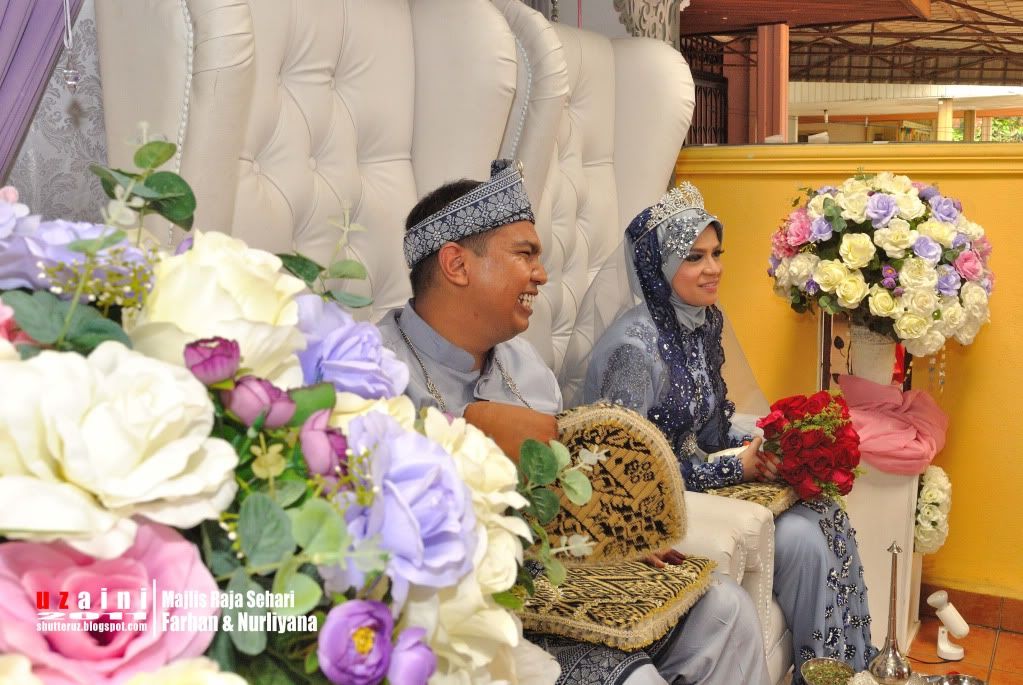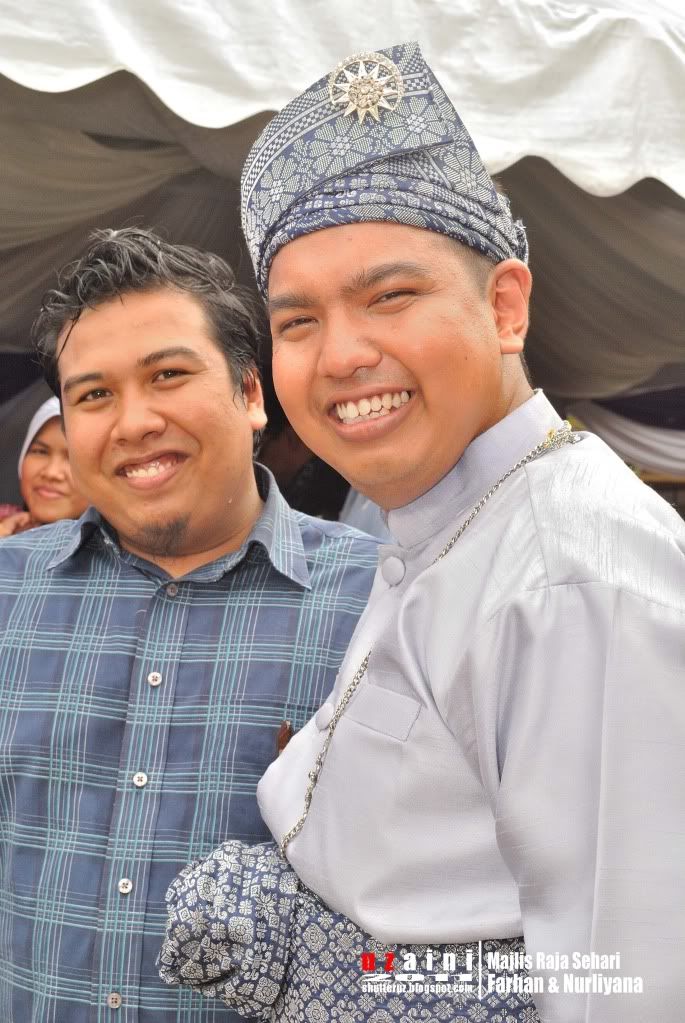 Adik beradik lain mak lain bapak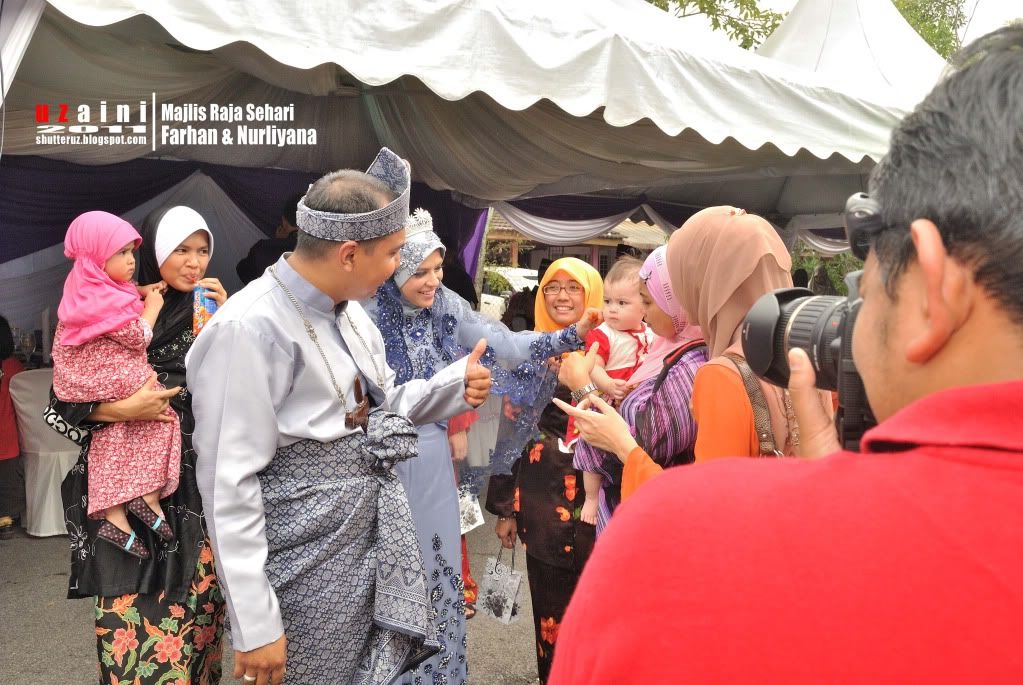 Macam calon wakil rakyat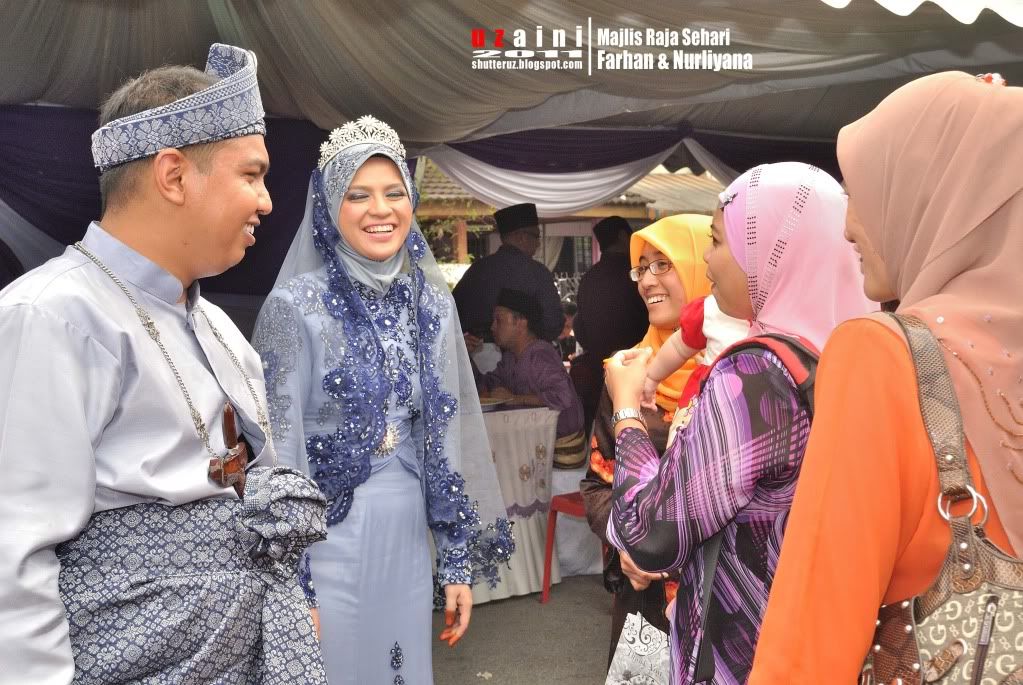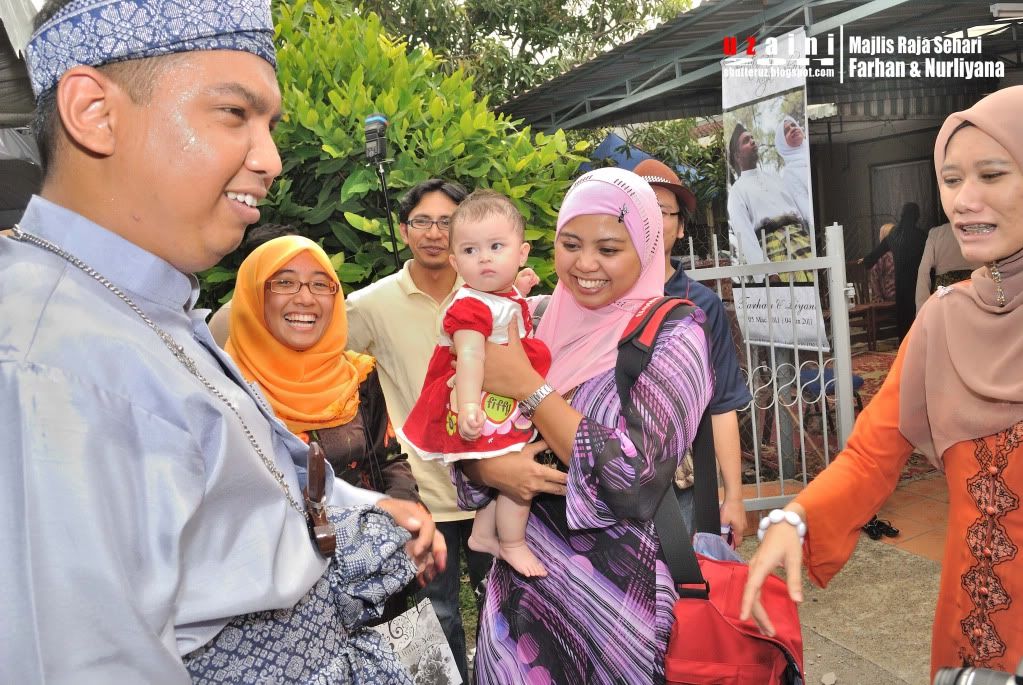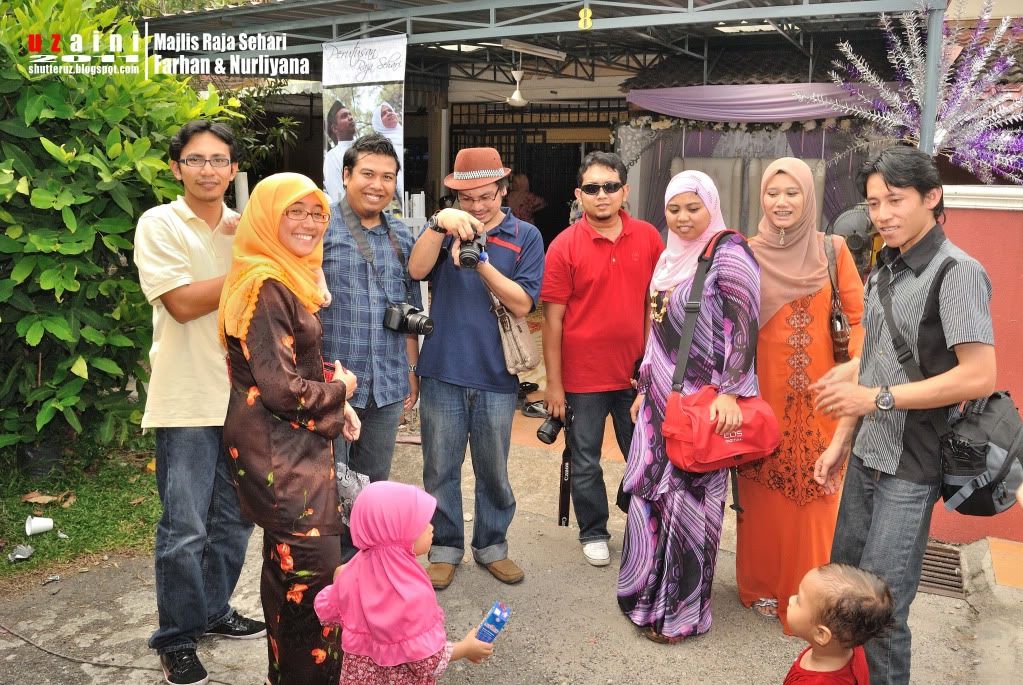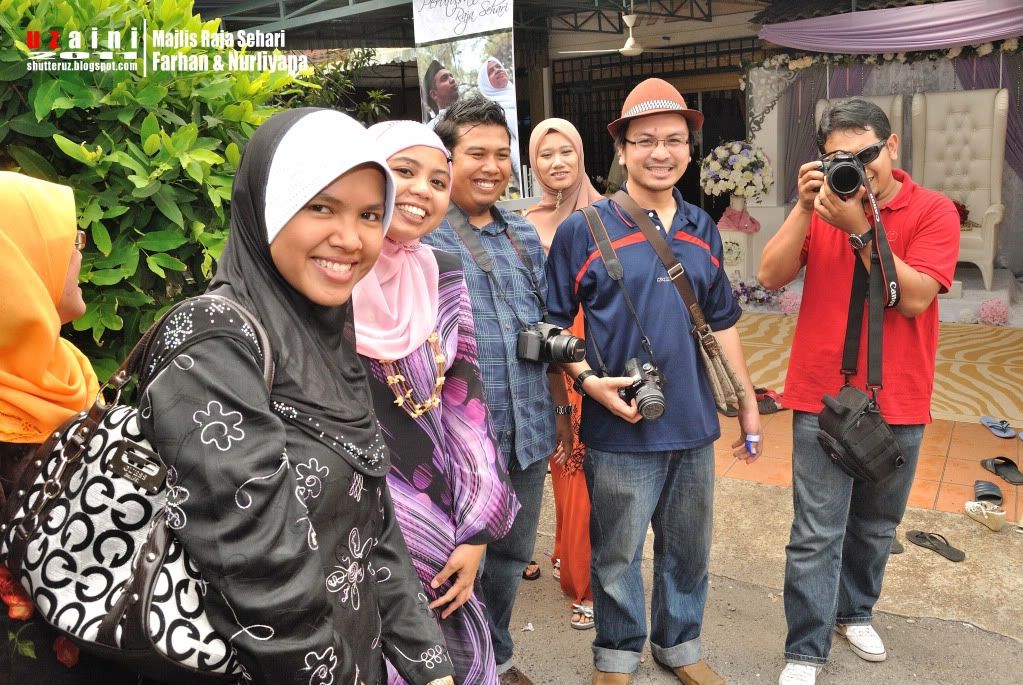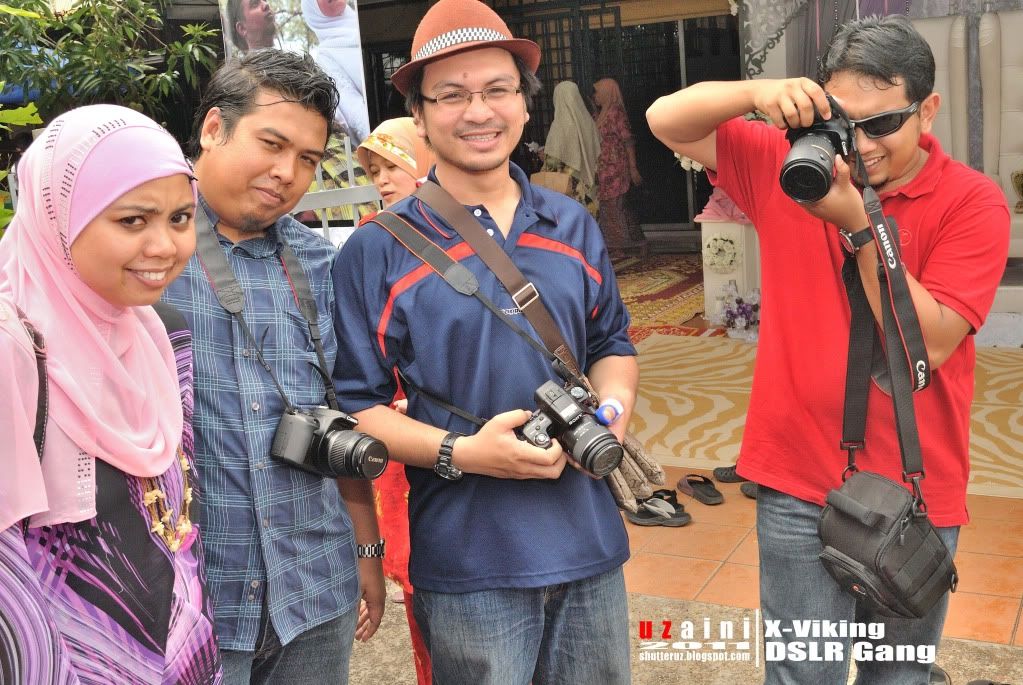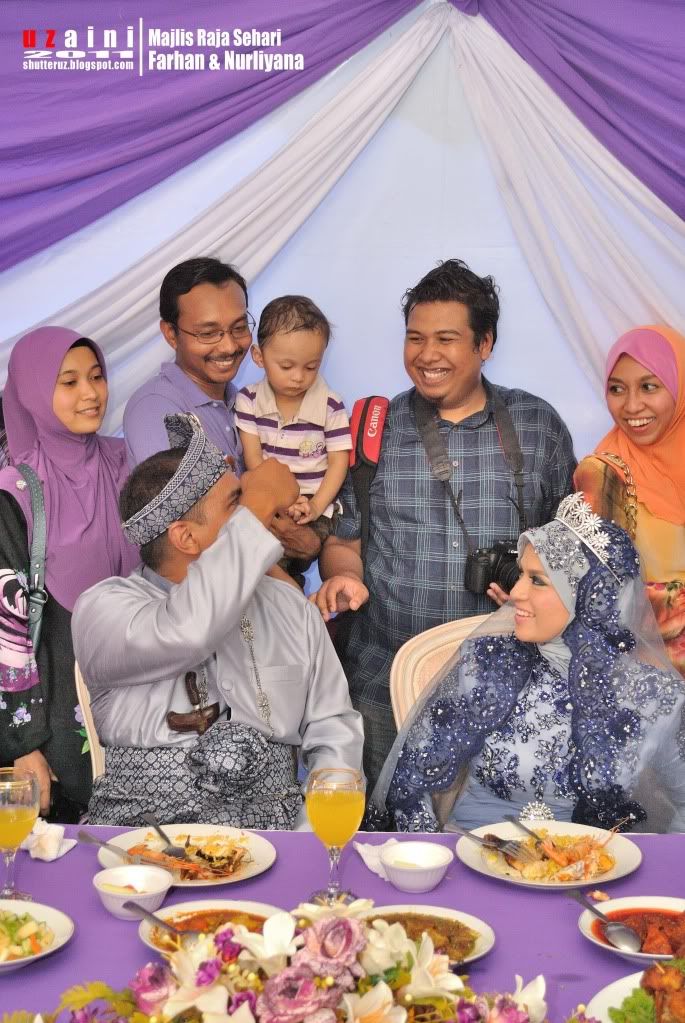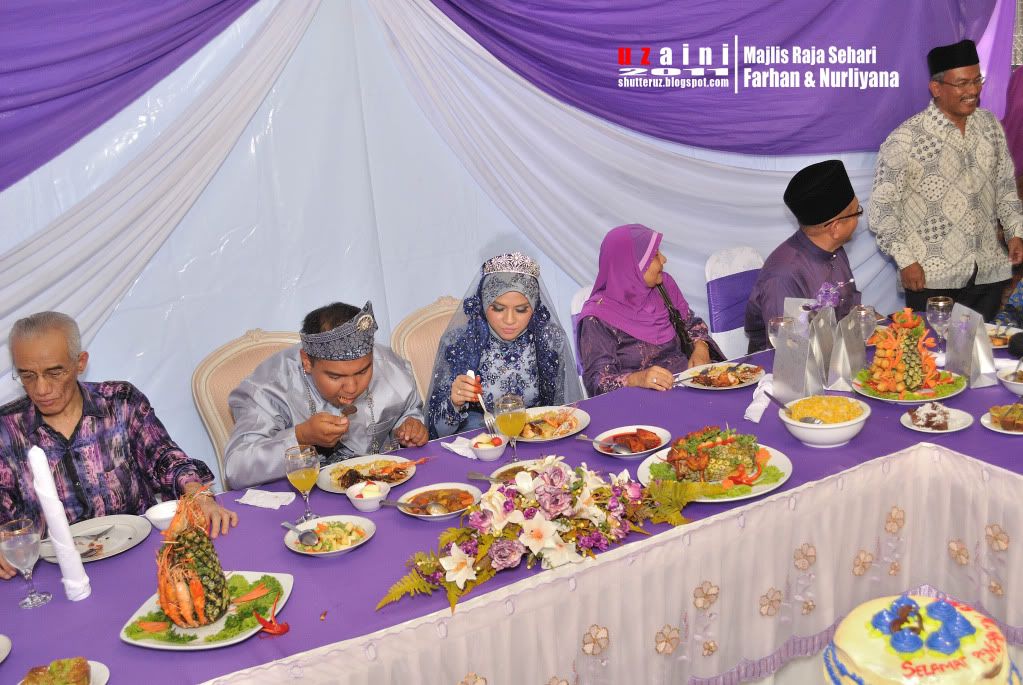 Masih lagi leka makan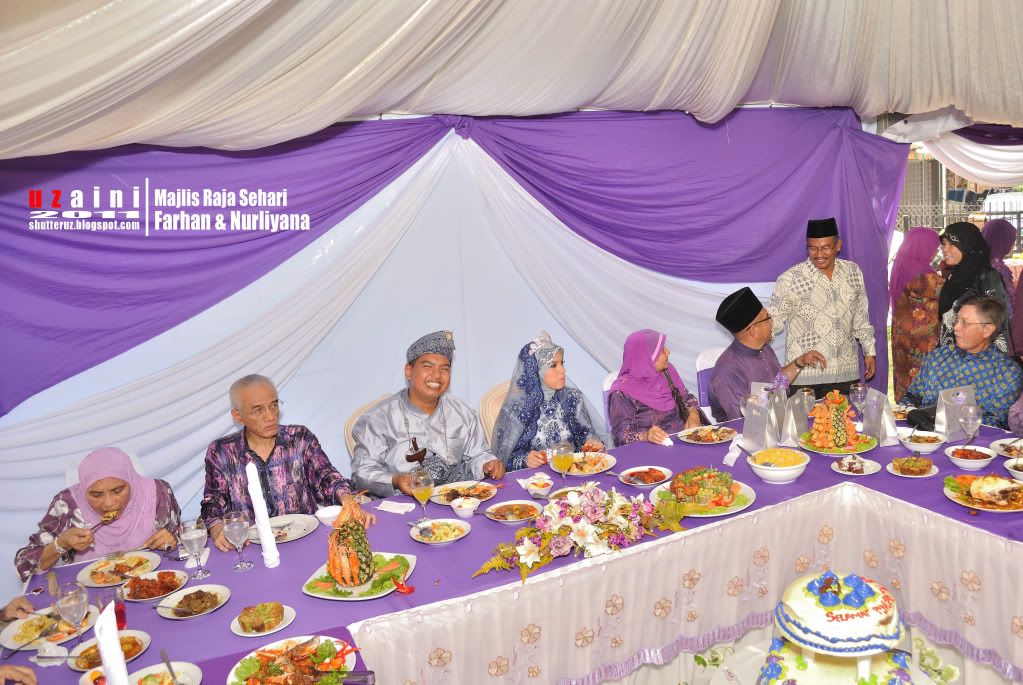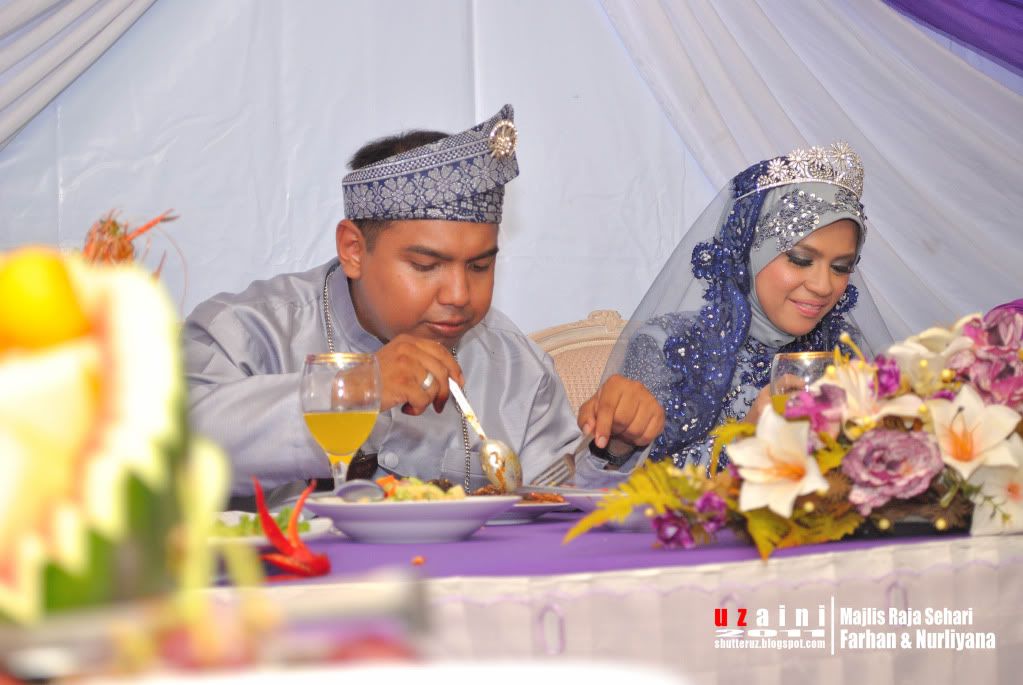 Khusyuk makan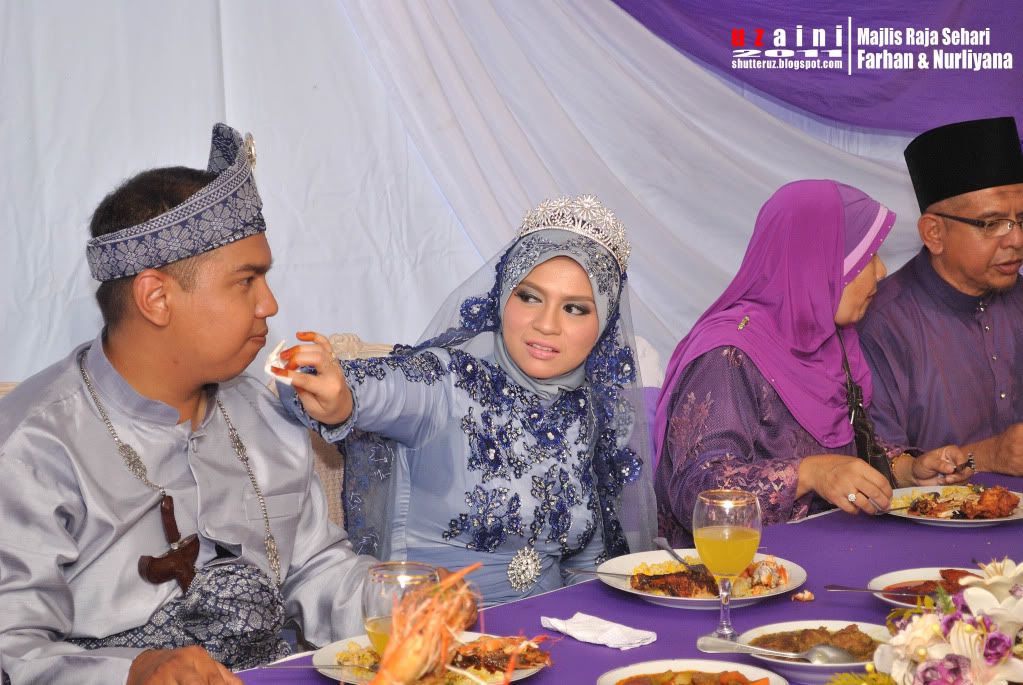 Si comel Nayli..